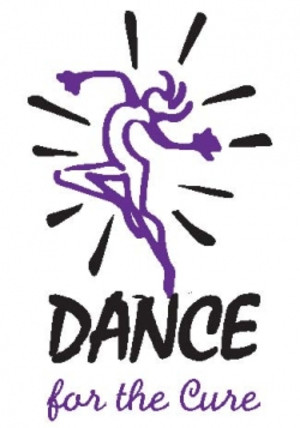 Dance for the Cure
Building Strong Survivors™ wants to thank you all for another Successful ZUMBA event!
Thanks to your efforts and donations you have driven our cumulative fund raising total over $40,000.00!!!
We are pleased to announce this event brought in just under $2000.00!! Our attendance doubled from the spring and we are fully anticipating the numbers to double again next fall!! I must say,having such exceptional instructors, I was fully sore the next morning having shaken my rump most of the night long!! With our expenses paid, we will be sending along the additional proceeds to Camp Bravehearts, which will send some very deserving women to a camp/retreat weekend. We also send donations to The Children's Hospital, Child Life Program, to help buy necessary items for the children who need to stay for longer periods of time in the hospital.
You have touched lives this weekend!! The women and children thank you 🙂
3rd Annual Dance for the Cure Registration for next Fall will begin in the Spring.
Like us on Facebook between 10/1 and 4/6 to be entered into a drawing for a special gift. The drawing will be done on April 6th, 2014 during the 4th Annual Pedaling Towards the Pink Cure Event